Canada's Digital
Performance
Concert
Opera
Screening
Theatre
Hall
Purchase your access to the best
in Canadian arts and culture content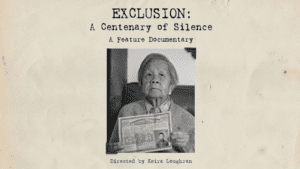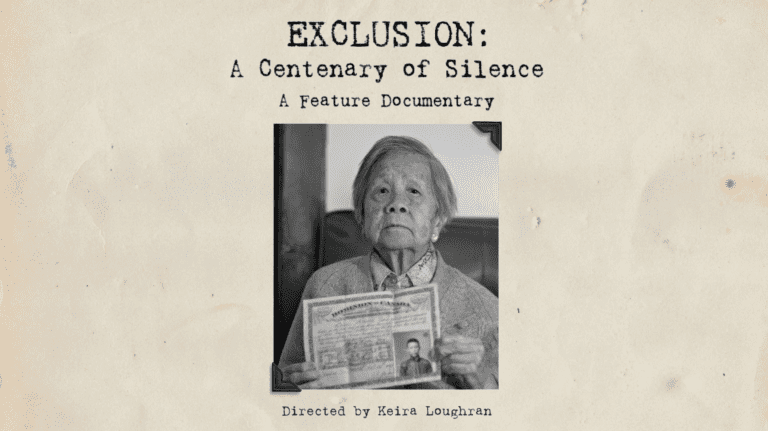 In 1923, Canada introduced the only immigration policy in our country's history that singled out one cultural group and discriminated against them on the basis of race. This feature documentary examines the impact of Canada's Chinese Immigration Act, more commonly known as the Exclusion Act, on generations of Chinese Canadians whose families were forced to live apart for decades until they were finally able to reunite in the 1950s and 1960s.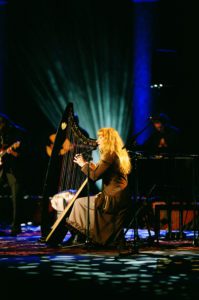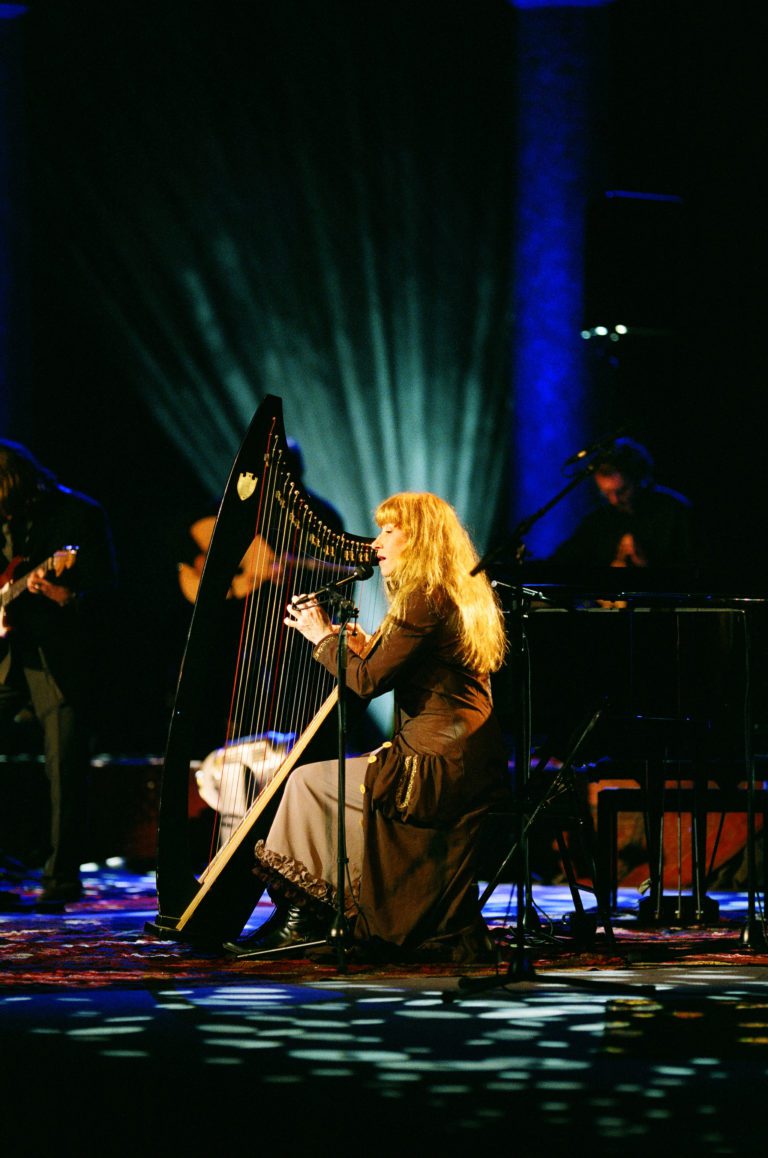 Renowned singer-songwriter Loreena McKenni is hosting a Stageview Premium Event premiering Thursday June 9, 2022. Recorded live at Aeolian Hall in London, Ontario, the Concert for Peace in Ukraine included several performers.
Read More »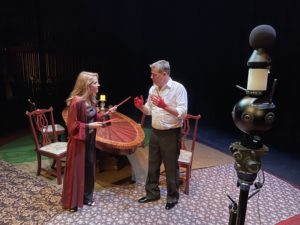 White Pine Pictures, producers of acclaimed arts and culture documentaries, has joined the Stageview.TV platform, making three of its most prestigious art films available to subscribers.
Read More »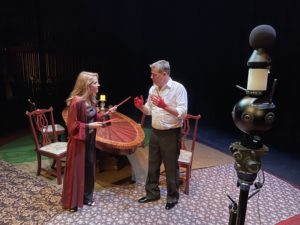 Don your VR headset and dive into the middle of one of William Shakespeare's most memorable scenes – Act 2, Scene 2 from Macbeth – the "Dagger" scene.
Read More »
STAGEVIEW IS YOUR DIGITAL PLATFORM FOR PERFORMING ARTS FROM CANADA AND AROUND THE WORLD.
Stageview offers you a front row seat to watch the best in live performance recordings and filmed arts content available anywhere. Sign up for your subscription today and let the show begin!