Canada's Digital
Performance
Concert
Opera
Screening
Theatre
Hall
Purchase your access to the best
in Canadian arts and culture content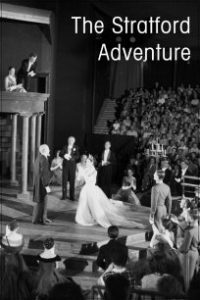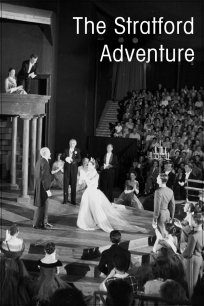 This short film depicts how a small Canadian city, bearing the name of Stratford and by a river Avon, created its own renowned Shakespearean theatre. The film tells how the idea grew, how a famous British director, international stars and Canadian talent were recruited, and how the Stratford Shakespearean Festival finally became a triumphant reality.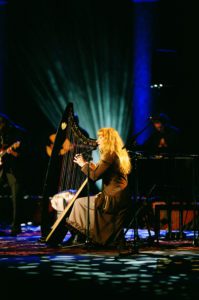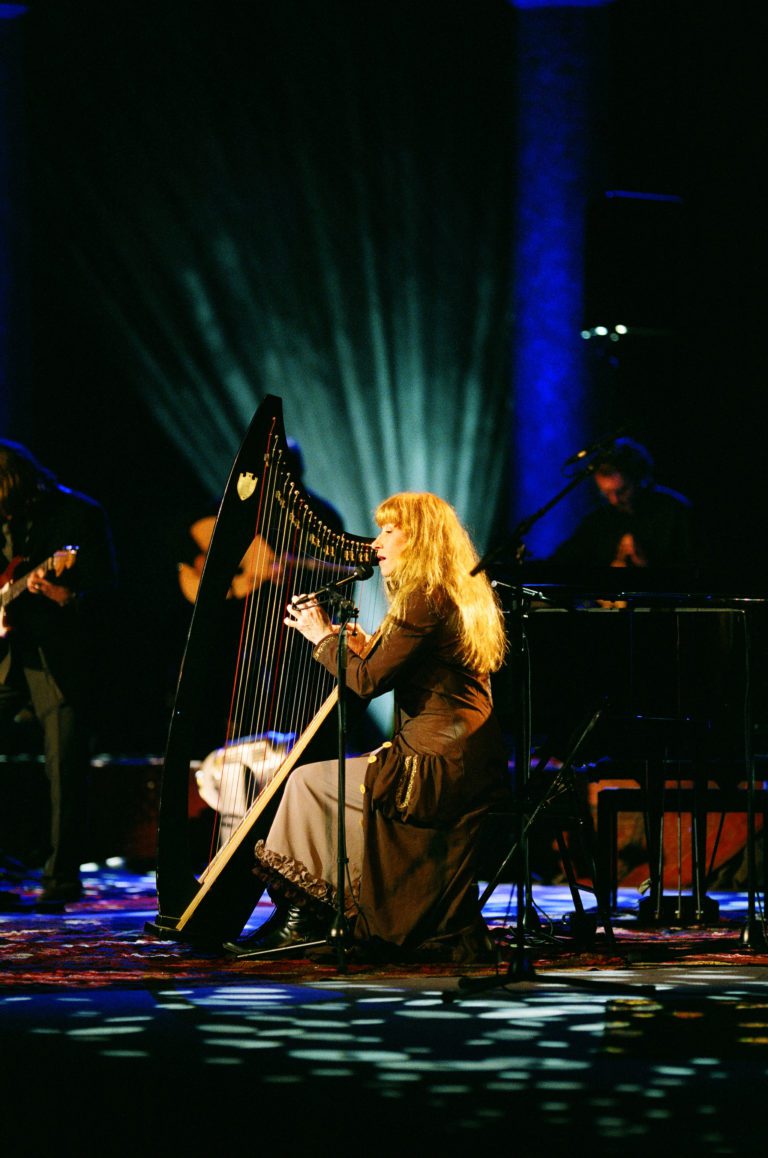 Renowned singer-songwriter Loreena McKenni is hosting a Stageview Premium Event premiering Thursday June 9, 2022. Recorded live at Aeolian Hall in London, Ontario, the Concert for Peace in Ukraine included several performers.
Read More »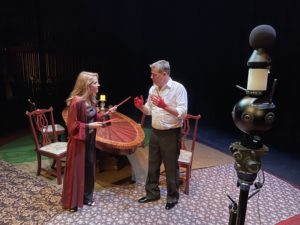 White Pine Pictures, producers of acclaimed arts and culture documentaries, has joined the Stageview.TV platform, making three of its most prestigious art films available to subscribers.
Read More »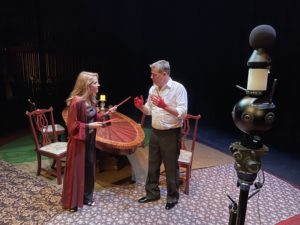 Don your VR headset and dive into the middle of one of William Shakespeare's most memorable scenes – Act 2, Scene 2 from Macbeth – the "Dagger" scene.
Read More »
STAGEVIEW IS YOUR DIGITAL PLATFORM FOR PERFORMING ARTS FROM CANADA AND AROUND THE WORLD.
Stageview offers you a front row seat to watch the best in live performance recordings and filmed arts content available anywhere. Sign up for your subscription today and let the show begin!