A Made-in-Canada Educational Performing Arts Channel
Stageview.TV has partnered with arts organizations from across the country to curate the best in educational arts content for educators and students from K - 12.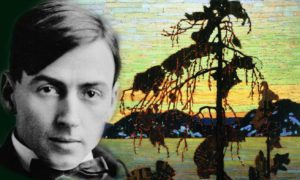 July 8, 2022 is the 105th anniversary of the mysterious death of Tom Thomson, one of Canada's most beloved painters. Join us for a screening of the film which includes access to bonus content that includes a discussion with the director and an expert on Tom Thomson.
WATCH NOW