A Made-in-Canada Educational Performing Arts Channel
Stageview.TV has partnered with arts organizations from across the country to curate the best in educational arts content for educators and students from K - 12.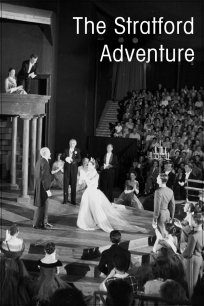 This short film depicts how a small Canadian city, bearing the name of Stratford and by a river Avon, created its own renowned Shakespearean theatre. The film tells how the idea grew, how a famous British director, international stars and Canadian talent were recruited, and how the Stratford Shakespearean Festival finally became a triumphant reality.
WATCH NOW